To waybill an item isn't complicated, here are some few steps you can follow if you waybill an item from Lagos to Abuja;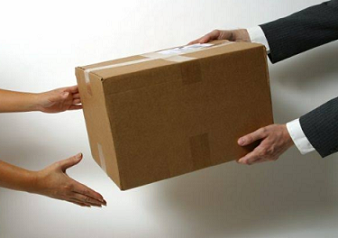 MAKE SURE YOU ARE BUYING FROM A RELIABLE SOURCE
You should go to a transportation service park and require to send the item to Abuja. Sender must have complete details of receiver, such as; receiver name, address, the nearest park to the receiver, phone number etc.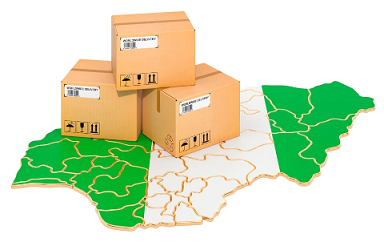 ISSURING RECEIPT
After you are done filling the form, a receipt will be issued to you containing the transaction details, it necessarily for the you to forward the receiver the waybill numbers on how to receive the sent item.
BE SURE OF THE PARK
You have to make sure the park you are using for this waybill is a reliable one. There are many reliable parks to waybill item such as God Is Good (GIG), ABC etc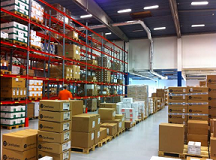 HOW MUCH DOES IT COST TO WAYBILL AN ITEM FROM LAGOS TO ABUJA
The cost of sending item from Lagos to Abuja depends on what you are sending, last time I checked we found out that ABC transportation charge #4,700 Naira shipping laptop from Lagos to Abuja while God IS GOOD transportation charges #4,700 Naira from Lagos to Abuja.
GOD IS GOOD transportation waybill plan cost #2,900 to Abuja.
If you want to waybill a laptop from Lagos to Abuja, you can do that easily by following these steps.