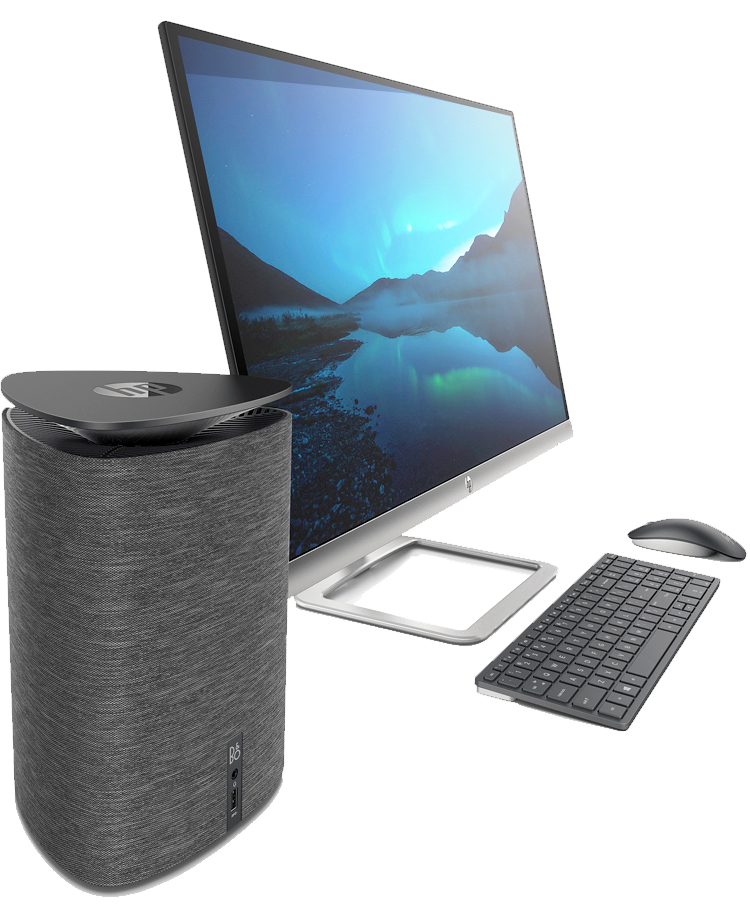 Turn. Click. Expand. Smart modular design simplifies adding storage for growing media.
Powerful Six Core processor, vibrant 4KUHD display output and fast SSD elegantly cased in a soft alloy design.
Get Yours now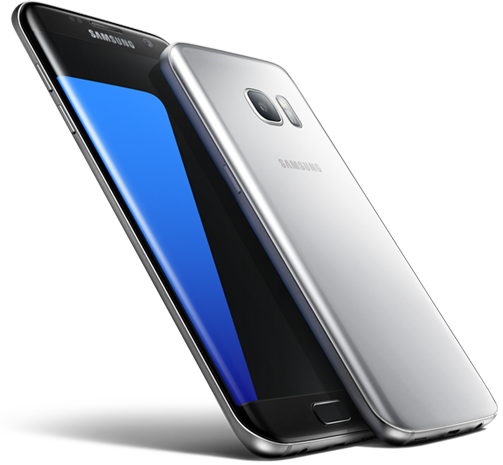 The new-tech gift you are wishing for is
right here
Big screens in incredibly slim designs that in your hand.
Shop now
LATEST FEATURED PRODUCTS - FOREIGN USED
ANIK COMPUTERS
Anik Limited Is Nigeria's leading wholesale and retail company for affordable and durable UK used laptop computers and accessories. Ranks in Sales Of Quality UK Used Laptops All Over Nigeria.
 We are verified registered business with CAC legally Operating in Nigeria.
We Deal on Quality Computers Like HP, Dell, Acer , Apple, Lenovo, Toshiba, Asus, Compaq Etc.
We Offer You Quality And Neat UK Used Laptop Added to The Gifts That comes with it Like , Free Mouse, Laptop Bag , Factory Fitted Chargers, and Also Large Discount Prices With Basic Application Installed And Ready For Use.
GREAT VALUE & CONFIDENCE
We strive so hard to provide you with the most reliable, affordable and guaranteed products. We have come a long way, So we Know exactly Which Direction to take when supplying you with High Quality yet Budget Friendly Products. We offer all of these while providing excellent customer service and friendly support. 
All Our Products works Perfectly Okay with Warranty Covered. Our Laptops had been Thoroughly Tested For Days Before Showcasing.
ANIK LIMITED SERVICE STANDARD 
>Easy And Quick Payment On Delivery Nationwide 
>Best Quality Guaranteed
>30 Days Limited Warranty Covered 
>Customer Service 100% Rated
>WE DELIVER NATIONWIDE 
> 
Call/Whatsapp :
0
8144626333,