ASUS ZENBOOK PRO DOU 15
The ASUS ZENBOOK PRO has 16GB installed RAM to help you grasp all your tasks efficiently. it has 15.6 screen display with 3 ports.
Graphic Chip / Processor: The integrated graphics of this laptop offers a dynamic approach that allows you to do the tasks impressively.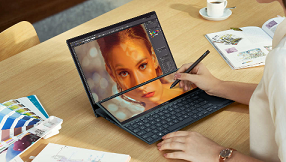 ASUS ROG STRIX SCAR 15
This laptop comes with the availability of 3 USB ports and a wireless connection of WIFI and NVIDIA GeForce RTX 2070 as the dedicated cards carry out the tasks more efficiently and are very organized to store the heavy data of gaming and other operations.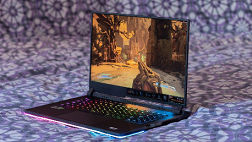 RAZER BLADE 15
This laptop has 256 GB of Hard Disk with 16GB RAM with 15.6inches screen and a good battery life span. The Razer Blade laptop is established with dedicated cards and the NVIDIA GeForce GTX 1660Ti processor to carry out great power functions.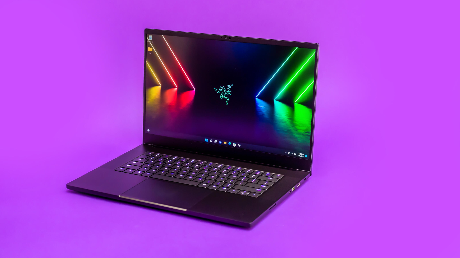 ASUS TUF DASH 15
This device has 512 GB Hard Disk Drive with 16GB RAM and 15.6inches screen display and a good battery life span.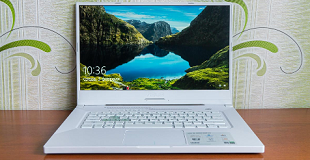 The good thing is that you can purchase the best 3D modelling laptops from ANIK COMPUTERS visit aniklimited.com and place your order.