Many people prefer to buy a lighter and more powerful laptop for work and entertainment use. The reasons many professionals and students are switching to mini laptop include size, long battery life, innovative features, durability and price. For those who don't know what mini laptop is, mini laptops are small laptops that are portable in size.
Features of mini laptops
Fully-functioning processor, graphics card, and memory
Keyboard, usually full-sized
Screen size of 11 to 13 inches, touch screen is optional
Weight of no more than a few pounds
Can be closed fully for protection, not an open tablet design by default
Has wireless internet connectivity
SIZE
The size of these products is the most notable feature. They're incredibly easy to take wherever you go. You can use them easily behind a reclined seat on an airplane, and they tuck neatly into a standard-sized backpack or purse. Most mini laptops won't take up more room than a business folio or academic binder.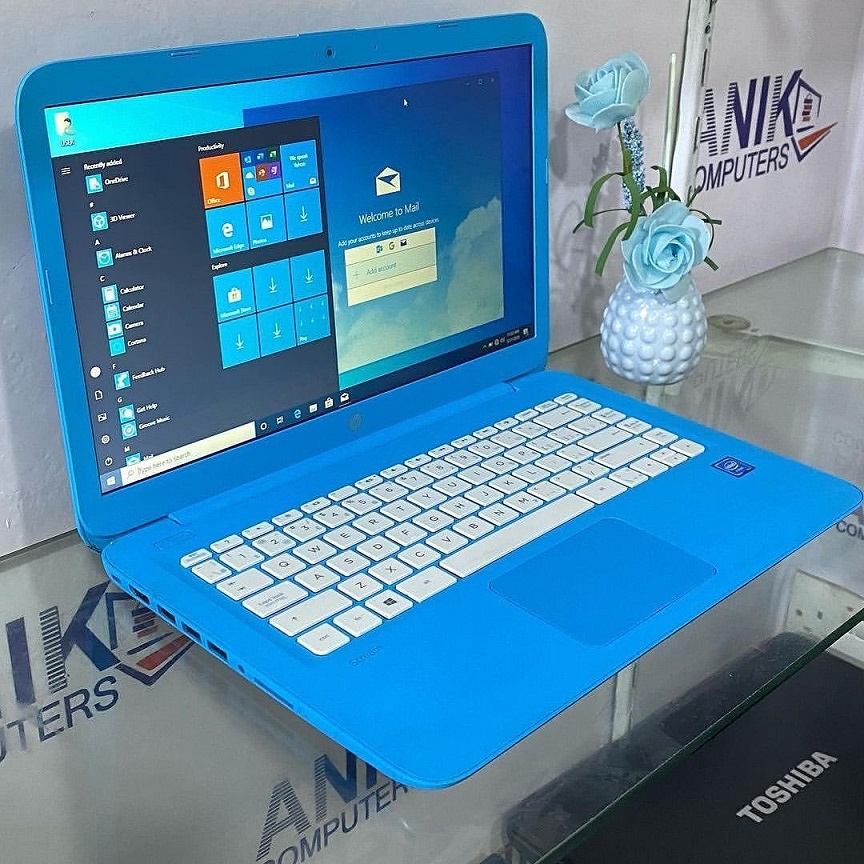 LONG BATTERY LIFE
In addition to being small, they're incredibly efficient. A full battery charge ranges from 7 to 12 hours, depending on how you use them. Video playback or streaming services will use more battery life than reading a text document, for example. "fast-charge" cords so you can refill the battery in less than an hour.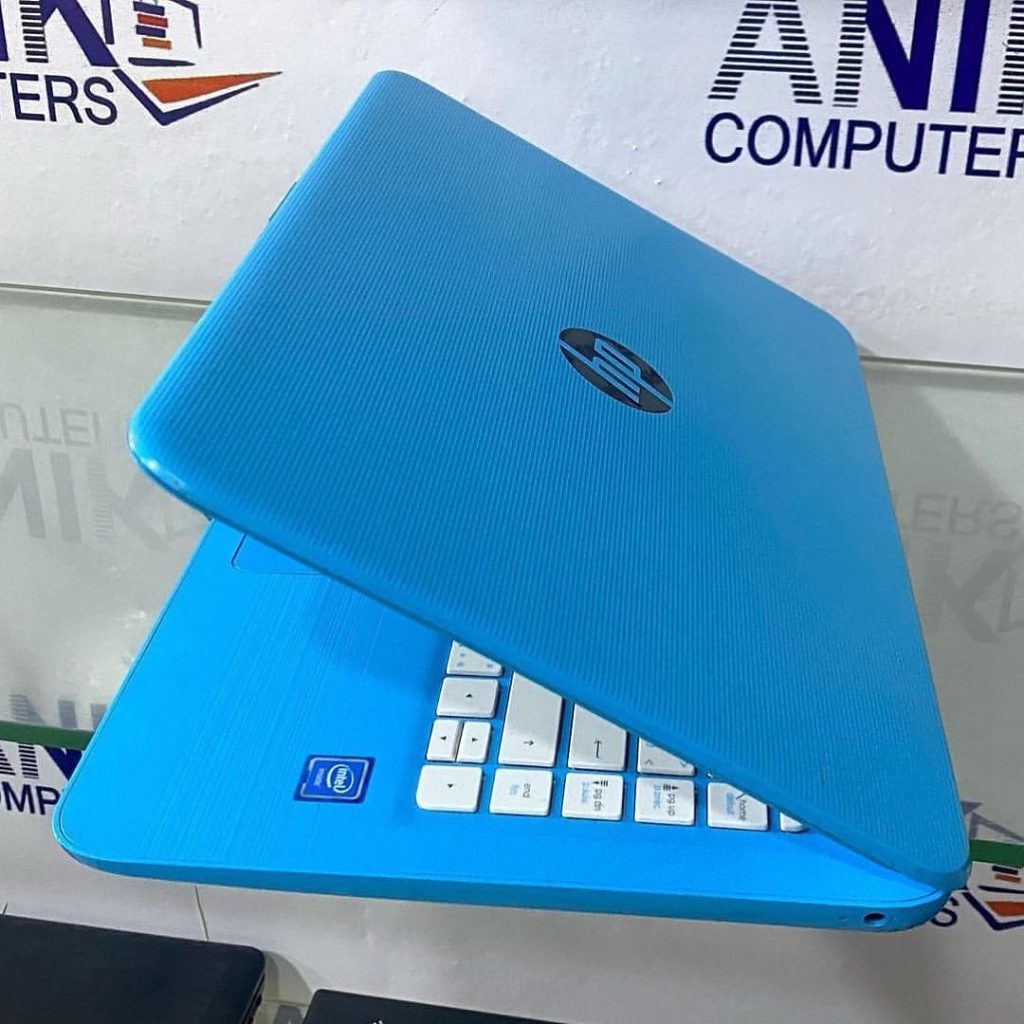 INNOVATIVE FEATURES
While mini laptops look like any typical notebook computer, some have impressive perks that large models don't. Many act as a hybrid tablet and laptop, offering smooth touch screen surfaces, writing pens and accessories, various folding configurations, and removable keyboards. Don't dismiss their size as a lack of functionality.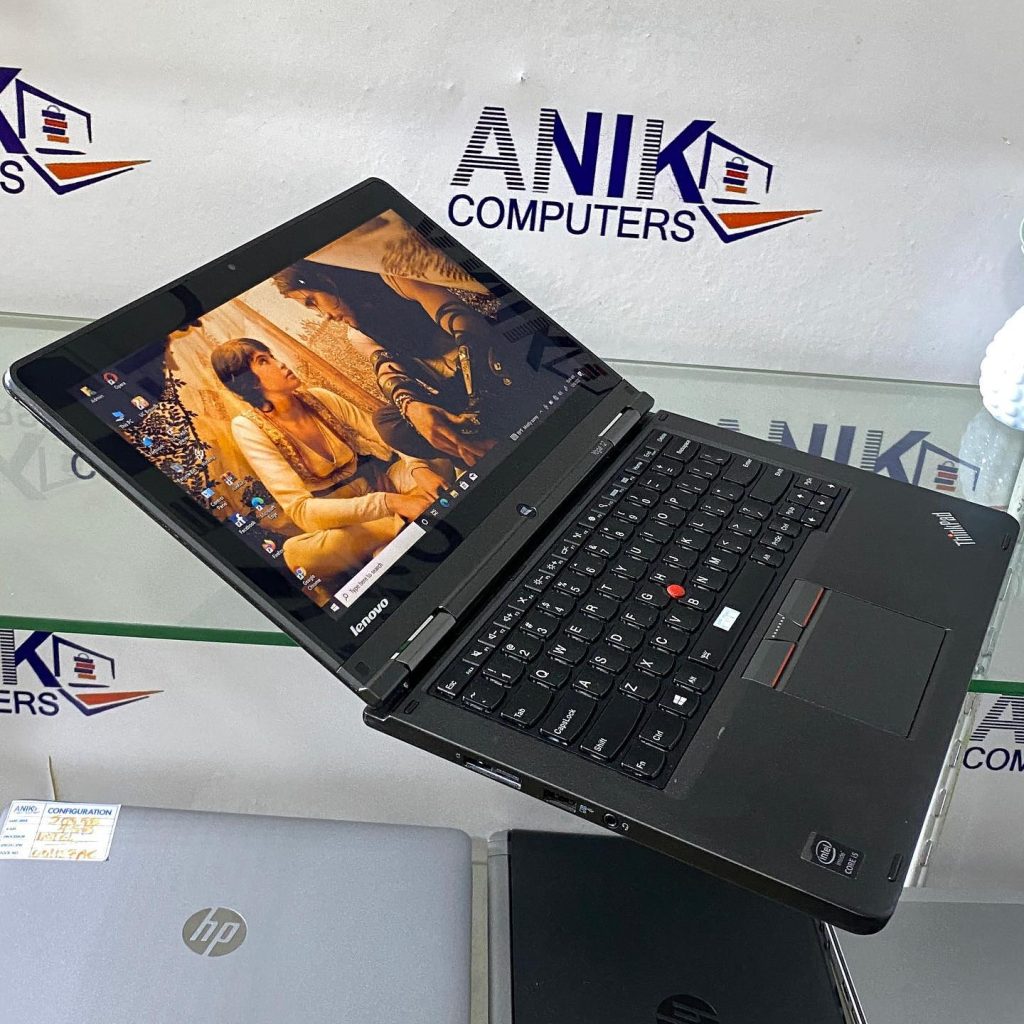 DURABILITY
Remember, one of the trademarks of a mini laptop is that it can be fully closed to protect the screen and keyboard. Some of the entry-level mini laptops are designed specifically for schools and offer spill protection and durable cases. The size and weight of the devices help to secure them when moving about.

PRICE
Smaller versions of popular tech often require a bigger budget, but that's not the case with these devices. The models that students use for classroom work are among the most affordable mini laptops on the market. For just a little amount streaming, writing, and web research can be at the fingertips of those without a lot to spend.

People who need mini laptops
Professionals who want to take their laptop around the road without feeling inconvenience
Students using their school's "one laptop, one child" program to learn in the classroom and at home
Casual users who want to bring their movies, email, and social media with them in a purse or backpack
Beginning computer users who want a no-frills laptop they can use anywhere
Older adults and seniors who may be new to computing.
The amazing thing is that you can purchase the best lasting battery mini laptops at ANIK COMPUTERS just visit aniklimited.com and place your order. Always have this at the back of your mind that your satisfaction is our first priority.