There is no doubt that there are laptops that are good for photoshop. This article contains some perfect laptops for photoshop.
DELL XPS 15 2IN1
Dell's XPS 15 2-in-1, has been dominating the Windows 10 roost for a while now. This device has a beautiful screen display of 15inches. It has 512GB SSD, this means it has both quick performance and a large space for catalogues of brighter images for you to dwell with.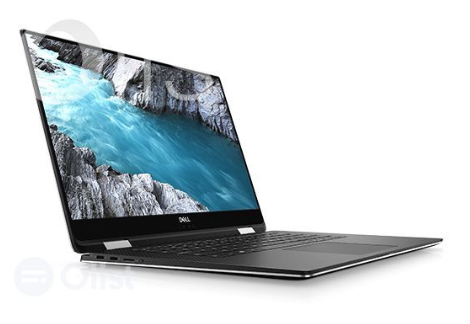 MACBOOK PRO 13INCH
This device is also good for photoshop. CPU:  10th-generation Intel Core i5 – i7 |   Graphics:   Intel Iris Plus Graphics |   RAM:   16GB – 16GB (can specify up to 32GB) |   Screen:   13-inch, 2,560 x 1,600 Retina display |   Storage:   512GB – 4TB SSD |   Dimensions (H x W x D):   30.41 x 21.24 x 1.56cm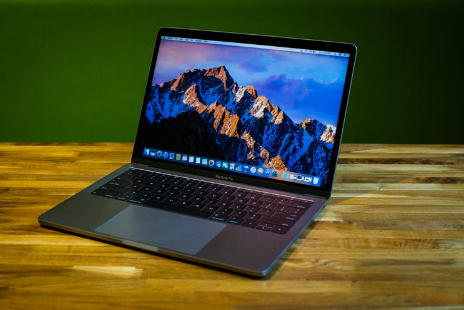 MICROSOFT BOOK 3
The device has a display of both 13.5 and 15-inches, the device is a 10th generation Intel Core processors. Processor:  Intel Core i5-i7 |   Graphics:   Intel Iris Plus Graphics-NVIDIA GeForce GTX 1660 |Screen: 13.5-inch 3000×2000 or 15-inch 3240×2160 PixelSense display |Storage: 256GB-2TB /Memory: 32GB RAM | /Dimensions: 312(w)mm x 232(d)mm x 23(h)mm |   Weight: 1.6kg (3.62lbs).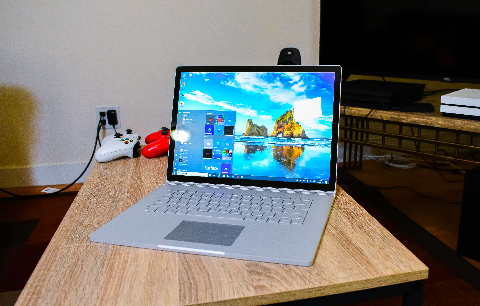 RAZER BLADE 15
This is a slim and small device, loaded with an extra 4K multiple-touch display, very fast SSD, 16GB RAM and the powerful Core i7 processor. Processor:  Intel Core i7 |   Graphics:   Nvidia GeForce GTX |   Screen:   15.6-inch UHD screen, optional 4K |   Storage:   Starts at 512GB SSD |   Memory:   16GB RAM |   Dimensions:   Starting at 345(w) x 235(d) x 17.9(h) mm |   Weight:   2.10kg (4.63lbs).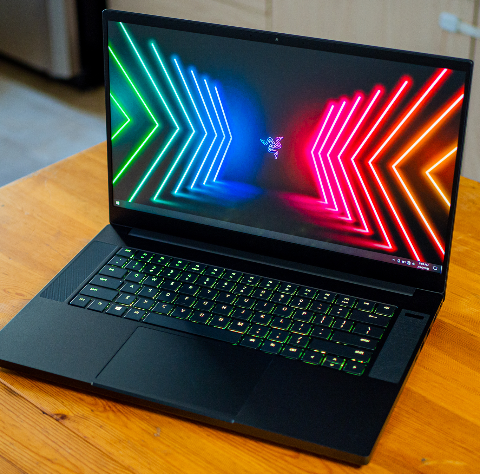 You can purchase this laptop at ANIK COMPUTERS located in Dunnie plaza, Oshodi Lagos State or visit aniklimited.com and place your order.