One thing you desire mostly in your laptop is an impressive battery life span so that you can be able to perform your task effectively. This article is just what you need if you want a laptop a strong battery life.
LAPTOPS WITH THE STRONGEST BATTERY
DELL LATITUDE 7280
Dell laptops battery performance is now very impressive. This laptop has a 12.5inches screen display which aids easy viewing. The amazing battery life of this laptop makes it suitable for both students and professionals as it helps to carry out much workload within a short period of time.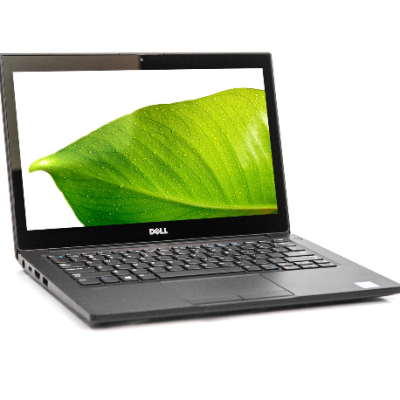 LENOVO THINKPAD T470
This laptop can perform for 12hours without you charging it. If your job is a 9-5 job then this laptop is just what you need as far as battery life is concerned, this is one of the most amazing laptops for you. If you work day and night and your electricity supply is not constant then this is the device that suits your need, with this device, you can work without worrying about your laptop shutting down at the middle of your work.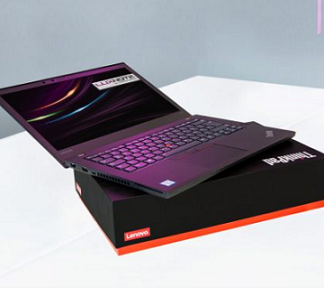 MICROSOFT SURFACE BOOK
This laptop has on of the strongest battery life span that can last for more than 12hours without turning off at the middle of your work. The enchanting thing is that the laptop has a removable keyboard which means it can be used as a tablet (without keyboard) or a laptop (with keyboard. I will recommend this laptop for artists and designers who needs a laptop with strong battery life and good performance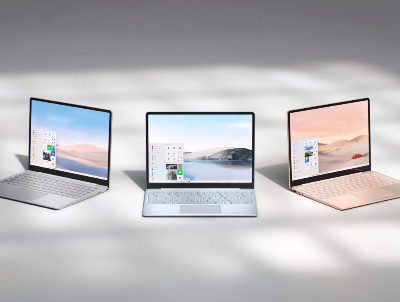 LENOVO THINKPAD X270
Lenovo is really retaining a good name in the strong battery life of their laptop. The laptop can last for 14 straight hours without any charging assistance. Indeed, it is called the ThinkPad X270. if you're looking for a laptop with an impressive battery life, I will advise you go for the ThinkPad.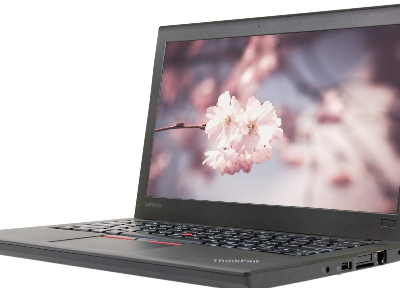 APPLE MACBOOK AIR
This laptop does not run on the Windows Operating System, amazing right? Rather it runs on its own personal in-house operating system, the powerful Mac0S. Users of this computer do not just purchase a Mac to perform task, they also do in order to remain at the top of the list of monster laptop owners, since it is a high brand with the strongest laptop battery.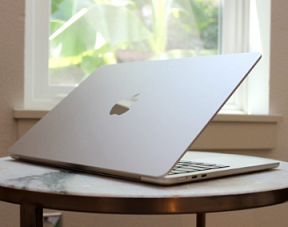 The good news is that you can easily get this laptops at an affordable price at ANIK COMPUTERS or visit aniklimited.com