There are different gaming laptops. This article contains some of them and their properties or features.
BEST GAMING LAPTOPS
HP PAVILION GAMING LAPTOP 15:
Windows 10
11th generation intel core i5 processor
16GB memory, 1TB HDD storage and 265GB SSD storage.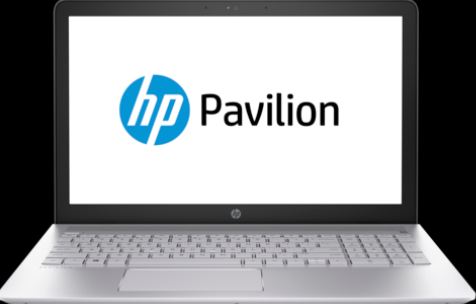 ACER ASPIRE R5
Intel core i7-7500 processor 2.70 GHz
15.6inches screen
12GB RAM
1TB HDD storage
Windows 10
Weigh 3.5kg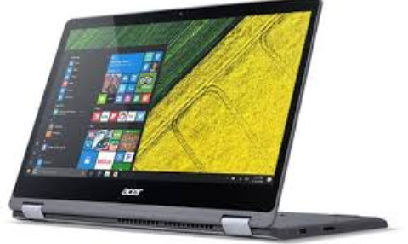 ASUS ROG G701VI- XB78K:
Intel core i7 2.7GHz
17.3inches screen display
64GB RAM
1TB HDD storage
Windows 10
Weigh 5kgs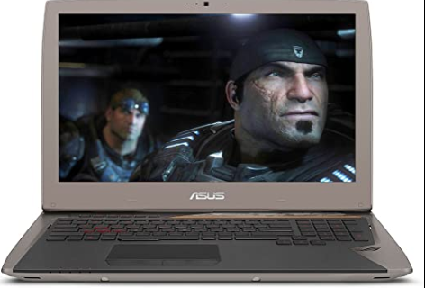 DELL PERCISION M3520:
2.8 GHz intel core i7
15.6inches screen display
16GB DDR SDRAM
512GB SSD
Windows 10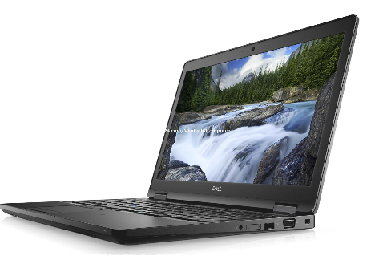 The good thing is that you can get these laptops at ANIK COMPUTERS. Visit aniklimited.com for more enquiries on how to buy.