Talking best laptop for school final year student you can rather say the best laptop for students. The both works just fine. When getting a laptop as a student there are few things you should look out for; first is portability, a student laptop should be portable so it can be easy to take along with you anywhere and its also light in weight for the sake of your comfort. I'll recommend 14 or 15inch laptop for a student because, a wide screen laptop is good for student. Also, the battery lifespan is very important for student so, as a student you should buy laptop with a good battery. The RAM is also importance, let the storage space be enough to store a lot of data.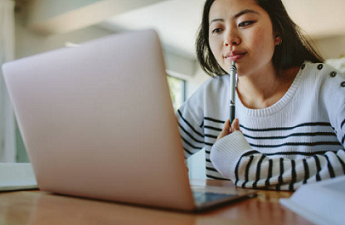 MICROSOFT SURFACE LAPTOP 4:
CPU- 11th generation intel core i5-i7 / AMD Ryzen 5-7. Graphics – intel iris Xe /AMD Radeon. RAM: 8GB – 32GB. Screen: 13.5inch. Storage: 256GB- 1TB SSD.
ADVANTAGES:
It can be configured to offer a lot of power
It has a beautiful screen
It has nice and comfortable keyboard
DISAVANTAGE
ADVANTAGES
It has an excellent battery life and performance
It has a bright screen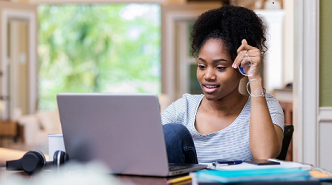 ACER SWIFT
this is going to be a good choice if you want something that sits between the macbook air and a chromebook in budget. Ill recommend this laptop for students who need an economic device and runs windows applications. Budget friendly doesn't mean unpowered, as there are different configurations to choose how powerful you want your laptop to run. CPU: 11th generation intel core i5 – i7. Graphics: intel iris xe graphics. RAM: 8GB-16GB LPDDR4X.
ADVANTAGES
It is very portable
It has an excellent multi tasker
DISADVANTAGES
The speakers are average
The webcam quality is not so good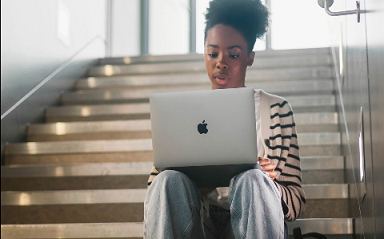 MICROSOFT SURFACE
This is the most affordable 2 in 1 system in the Microsoft family, though it is not as powerful as the surface pro 8 and surface pro 7 but is still capable of running.