Laptops with keyboard light are one of the best laptops. Because it aids easy viewing of keyboards or it makes working with the laptop in the dark possible.
BEST LAPTOPS WITH KEYBOARD LIGHTS
Best laptops with keyboard lights
LG GRAM LAPTOP 15
If you are a student or a worker that works at night then, you need a laptop with keyboard light and this laptop is just perfect for the task. This laptop is fused with the Intel 10th Generation Core i7-1065G7 processor and with a 15.6inches screen for perfect viewing. This device holds 256GB PCIe SSD of storage and 8GB DDR4 RAM which gives you a preeminent and exceptional experience.
ASUS ZENBOOK 14:
ASUS ZENBOOK 14
This laptop has one of the best quality keyboard lights you might ever see. The amazing thing is that it has a screen size of 15.65inches touchscreen which gives a better working chance. It has 512 GB PCIe SSD and16GB RAM for storage options. If you desire better than before, then, this device is just what you need. This device like one in a million due to it durability and fantastic features.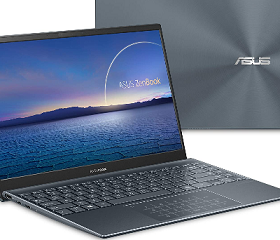 HP ENVY 17
This laptop performs 2in1 function with the wide screen and the present of the keyboard light. Its screen is 17.3inches wide, that's awesome right? Its giving everything all in one package. The processor is just another fascinating package, it is a 10th generation intel core i7 processor, giving you the best exploring experience.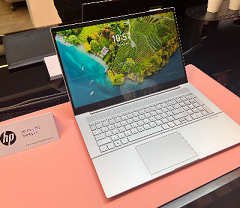 RAZER BLADE
Here comes another 2in1 package. A gaming laptop with keyboard lights. Magnificent right? Not only that, it is also an intel core i7-10750H 10 Generation device. It has 15inches display which is perfect for easy viewing, and it is a thin, light, and portable device which aids easy mobility.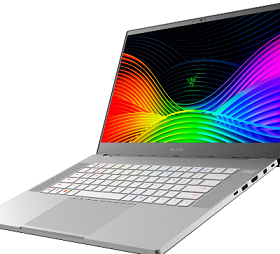 The most amazing thing is that you can always shop these laptops at ANIK COMPUTER, an authentic and reliable computer store. Kindly visit aniklimited.com and place your order on the item you want to purchase.