While buying and downloading apps be careful so you don't end up buying virus attack apps. I will enlighten you on how to download apps that are free from virus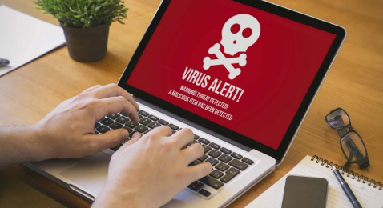 USE REPUTABLE SITES
Third party download site usually come up when visiting online for programs, these can be safe to use, but many are full of misleading sentence such as "download now". Even with notable sites such as Cnet's download.com, you must be very careful to press the correct download button to make sure you get only the software you desire. Downloading directly from the original publisher's site can reduce the risk of bloatware.
CHECK THE WEBSITE ADRESS
Before downloading a software check the website address. Look either for an HTTPS at the beginning of our address or in the situation where your browser doesn't always display the hypertext transfer protocol. This means they are all intent and far more difficult to hack.
USE ACTIVE VIRUS AND MALWARE SCANNERS
There is almost no substitute for active virus and malware scanner. They scan your files before you install them and prevent you from downloading files containing virus.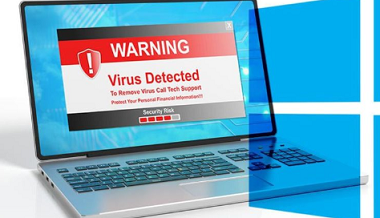 MAKE SURE YOU TRUST THE WEBSITE
Sometimes is easier to locate the same file on a more secured website. However, this might not be possible all the time.