Increasing the RAM of laptop is a straightforward and inexpensive procedure. All you need for this is a RAM card, which will cost you a little bit of cash and a little bit of your time. The following are the procedures you can take when increasing your laptop's RAM;
DETERMINE THE SYSTEM SPECIFICATION OF YOUR LAPTOP: before you consider increasing the RAM of your laptop you should first learn about the specifications. These are the properties of your laptop that determines how much RAM your laptop can accommodate.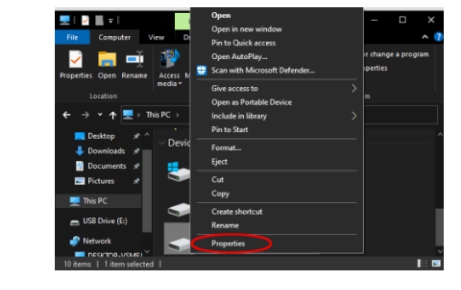 HOW TO FIND OUT YOUR SYSTEM'S SPECIFICATION
Press the windows key + X
Then you should see a menu on the left
From the menu, select "system"
A new window should open up with all the information related to device specification
Take note of the system type and the amount of RAM installed on the system
You can alternately use a RAM scanner to determine the amount of RAM available on your laptop and what amount is recommended.
PURCHASE A RAM CARD COMPATIBLE WITH YOUR LAPTOP: you can purchase the RAM card from any online shops and computer stores.
HOW TO INSTALL THE RAM CARD
Switch off your laptop by navigating the windows> power> power off
Detach any external cable from your laptop. These includes charging cables and headphones.
Detach your laptop's back panel. Make sure your open the right panel.
Detach the old RAM card from the RAM slot.
Insert the RAM card into the respective RAM slot. There are some notches on both slot and on the card, this should help you through this process
Close up the back panel of your laptop
Turn on the computer. It should automatically detect the new RAM.
Your laptop will automatically start using the new RAM and you won't be required to take any other actions.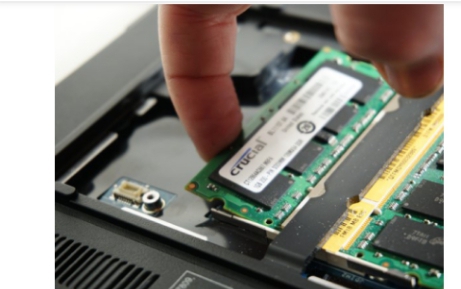 WHAT TO DO IF YOUR LAPTOP DOESN'T ALLOW UPGRADES
Some laptops have sealed back panel that won't allow you to modify your RAM. If you don't have an SSD card and your laptop's RAM is below 4GB, then you can use an external USB drive as RAM. Before you use an external USB drive make sure it is free from viruses.
Plug your external USB drive into one of the USB slots on the laptop.
Go to your file explorer, right click on your USB, and select properties.
You should see a widget on the navbar, navigate to ReadyBoost
Select the radio button that states use this device
Select the amount of memory you want to use by dragging the small blue icon across the bar.
Click OK and apply changes.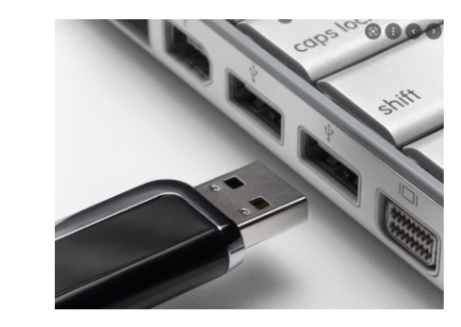 You should now be able to increase your RAM with the above steps.