Laptops with intel core i5 are perfect for users looking for high performance on a friendly budget. And it is less expensive like the higher end processors like core i7 and the core i9 and it if faster than the core i3 processors.
MSI MODERN 14
This is a 14inches laptop that has ultra- compact and light weight, it is good for students and professionals as it offers exceptional mobility and customized performance with its beautiful media blasting frame and a wide range of hardware combination. It has 8GB RAM and 512GB storage.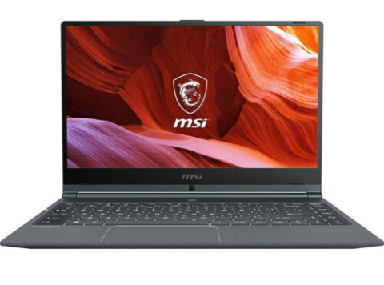 HP PAVILLION 14
This laptop is also good for students and professionals, it is light and portable. It has 14inches screen with 8GB RAM and 512 storage.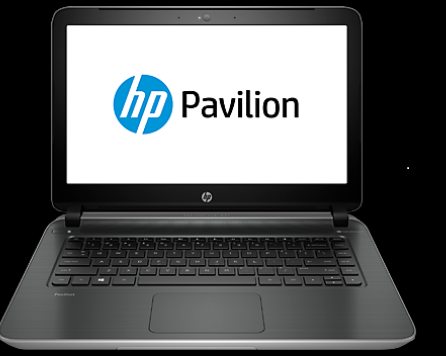 LENOVO LEGION 5
This device has a combination of usefulness, accuracy and power. It has 15.6inches screen with 8GB and 512 storage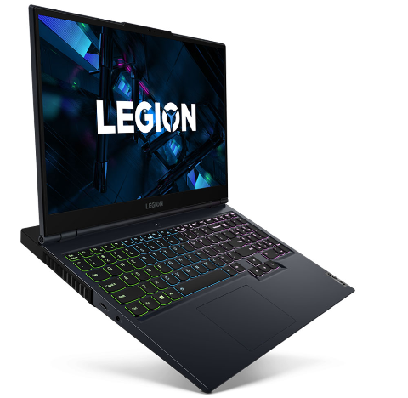 ASUS ZENBOOK 13 OLED
Screen size is 13.3inches with 8GB RAM and 512GB of storage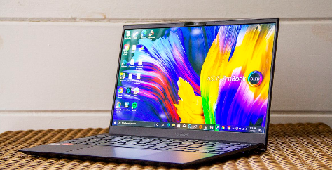 LENOVO IDEAPAD SLIM 3
This device weighs 1.85kg which ensures it's mobility. You can take it with you anywhere without feeling overloaded. It has 15.6inches screen with 8GB RAM and 1TB storage.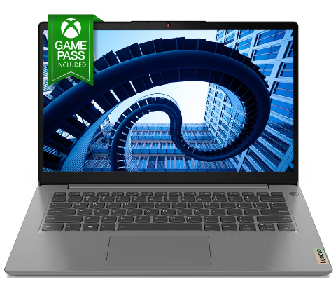 You can get your core i5 laptops at ANIK COMPUTERS kindly visit aniklimited.com and place your order.