The purpose of this article is to show you the best laptops for adobe creative cloud
Asus ROG Strix G15 – Best for overall
MSI GL65 Leopard – Best for designers
Asus Zenbook 15 – Best for creative
Razer Blade 15 – Best for adobe CC
Macbook Pro – Best for Macbook
Acer Predator – Best for budget
Lenovo Legion 5 – Best for value
Asus VivoBook S17 – Best for beginners
ROG Zephyrus G15 – Best for windows laptop
Lenovo IdeaPad 3 – Best for creative suite
ASUS ROG STRIX G15
The intel core i7 makes up for the incredible power for this model is best for adobe creative cloud. It might even run better than PCs running 2080 or i7 – 9000s. this device is perfect for any task, including gaming or solid tasks due to the perfect combination of large 1TB SSD and 16GB RAM, this device is more than capable to handle any app smoother than expected. The STRIX G15 features a responsible RGB keyboard, yet its key travel time is great for one typewriter. Its trackpad is pretty tiny. However, the battery life is not so good as the rest because it can only last 3 hours.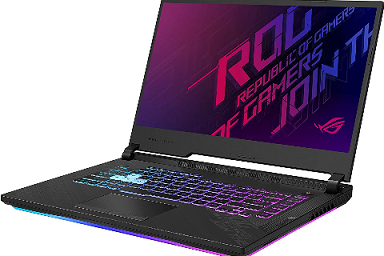 MSI GL65 LEOPARD
The MSI GL65 Leopard has an incredibly sleek design and its also perfect for adobe creative cloud. Moreover, its features made it stand out. Its CPU performance is very good, making it run better than other models in the same price range. The device is very perfect for video editing, it allows you to process 1080p HDR video smoothly and efficiently. Other features include a 144Hz display, a good keyboard, a decent touchpad, and portable model for gaming.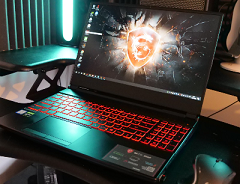 ASUS ZENBOOK 15
This model features an intel core i7 1051OU processor, a good 1TB SSD hard drive and 16GB RAM. These factors have made this device faster and more efficient and its battery life is very impressive, its last 5 hours. This model delivers excellent visual performance, making it ideal for watching movies and playing games online. It works with adobe creative cloud or any other creative software.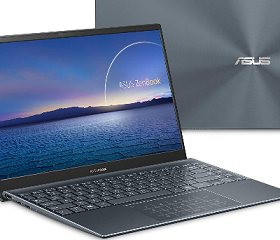 RAZER BLADE
This device has an OLED screen which is pleasing to the eye. The battery life is not too impressive but the high performance can make up for it, and it can work a maximum of three hours continuously. It allows you to combine keyboard, mouse and monitor for long conferences and meetings. Its graphics card is NVIDIA RTX 2070.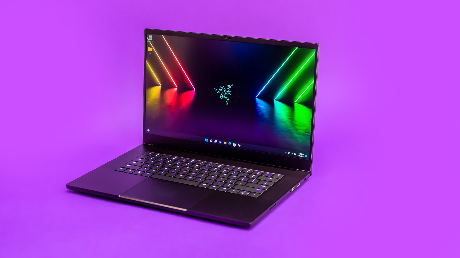 You can get these laptops at ANIK COMPUTERS visit aniklimited.com for more details